Dear Vietnam Paint & Printing Ink Association,
Another month has passed and we deeply appreciate your support this August. With COVID-19 cases resurging in Vietnam, many people's health is put at risk, especially those that are immunocompromised. Now more than ever, the community needs our support in order to get through this tough time. That is why we are determined to help more and expand our impact on this life-saving journey.
VinaCapital Group & VinaCapital Foundation Donate COVID-19 Protective Gear To Local Hospitals And At Risk Children With Congenital Heart Defects In Da Nang City
The COVID-19 outbreak has put extreme pressure on Da Nang's healthcare sector, with three hospitals placed on lockdown as patients first visited these facilities before testing positive. As a result, the healthcare system lacks resources and infrastructure to support its population and treat all patients. On August 26th, VinaCapital Group and VinaCapital Foundation joined hands with Da Nang city and its people to fight against COVID-19 pandemic by donating protective gear to 85 children with congenital heart defects and their families, and supplying approximately 500 million VND worth of medical equipment to hospitals in Da Nang. With this donation, we contribute to help prevent the spread of the virus as well as support children with congenital heart defects and healthcare workers on the front line in Da Nang.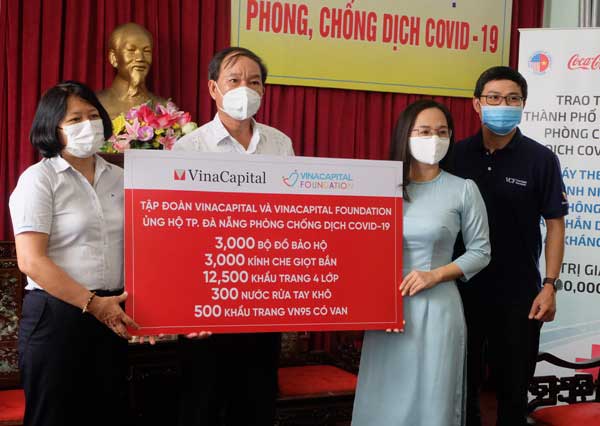 VinaCapital Group and VinaCapital Foundation donate 3,000 sets of protective clothing, 3,000 face shields, 12,500 4-layer masks, 300 hand sanitizers and 500 VN95 masks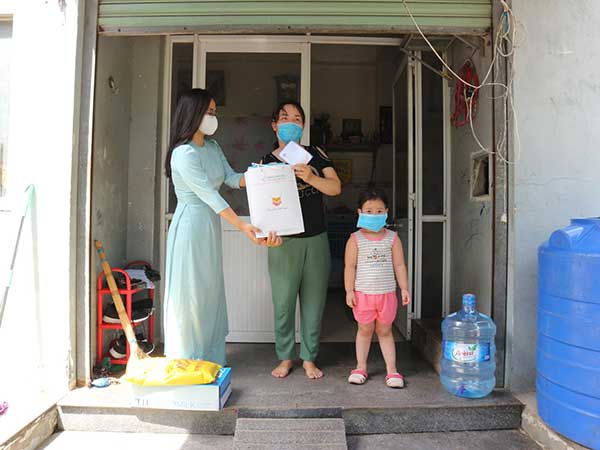 VinaCapital Representative hands over care package to families with children with CHD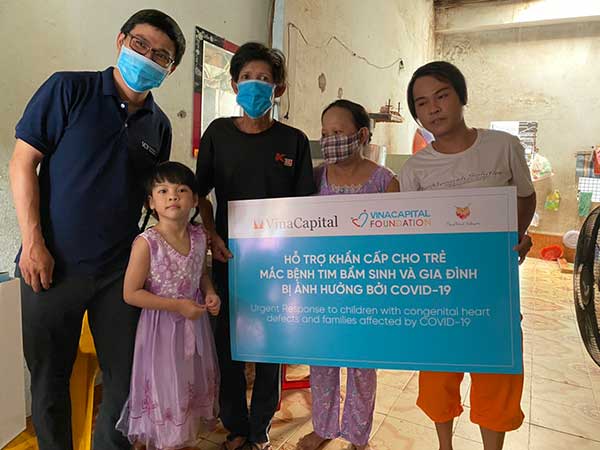 VinaCapital Foundation Representative hands over care packages to families with children with CHD
AmCham CSR Recognition Award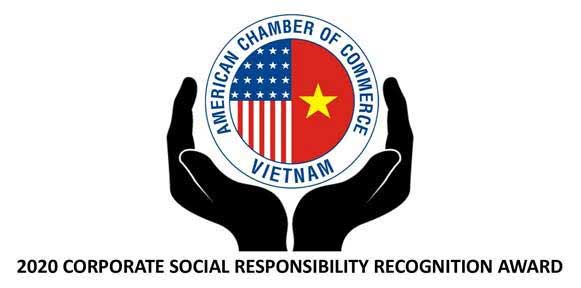 We are also honored to share with you that the VinaCapital Group has received the 2020 AmCham Corporate Social Responsibility Award, an award that recognizes the action and commitment of AmCham members who are assisting Vietnam and the Vietnamese people during this extremely challenging time.
As a part of VinaCapital family, this is an achievement that signifies VinaCapital Group's commitment as well as VCF's accomplishments and motivates us to continue making positive changes in the future for a brighter and healthier Vietnam. Together with VinaCapital, VCF proudly creates social value and ever increasing social impacts, empowering children and women to build better futures for everyone.
World Heart Day 2020
This September, we invite you to join our "Use Heart to Save Heart" campaign in celebration of World Heart Day (September 29).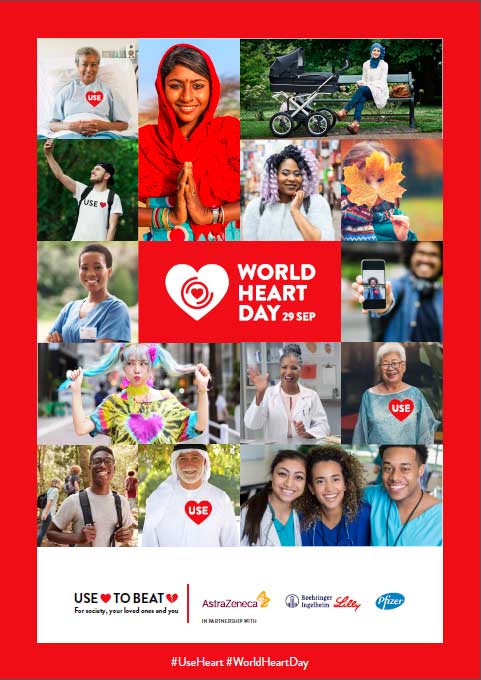 We'll be organizing a photo contest to raise awareness about Cardiovascular disease, encourage the audience to acknowledge the importance of heart care as well as share their compassion with people around, especially health workers and children with CHD. Not only having a chance to win exciting prizes with the total value of nearly 4,000 USD that are good for your mental and physical health, participants will also help us protect ones in need. We urge you to participate and support this good cause.
Vietnam Paint & Printing Ink Association, we could only achieve all of this with the support of generous hearts like yours. Together, we can build a more beautiful tomorrow where every child lives happily and healthily, not being stopped by any unwanted barrier. We appreciate your unwavering support for the work that we do, and it is the motivation for us to move forward. Remember to prepare your best "heart" pictures to take part in this upcoming World Heart Day campaign! We are so excited to join hands with you and create positive changes along the way.
Please stay safe and take care.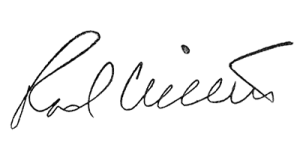 Rad Kivetter
VinaCapital Foundation CEO
The VinaCapital Foundation
PO Box 1357, 16 Holly Tree Lane
Highlands, NC 28741